About Us
We buy and sell coins among many other items. Our USPAP appraisals are backed with thirty years of numismatic experience. We work with coin collectors, dealers, auction houses, historical societies, and educational institutions.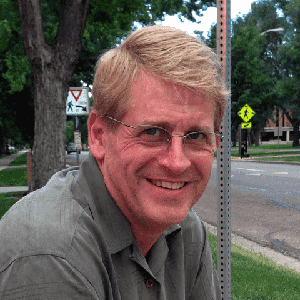 Marc Alan Rosner A Lifetime of Learning
I hold a B.A. in Historical Archaeology from Wesleyan University, and an M.A. in Science Education from Columbia University. I have over 30 years of experience collecting and dealing in rare items, and enjoy meeting people and hearing stories about the things that they have. I publish and write articles and books on science and numismatic education.
Read: Building a U.S. Style Collection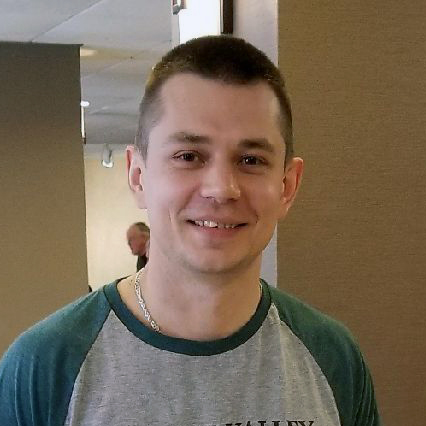 Andrei Bobkoff A Global Perspective
I was born in Belarus and achieved both a Bachelor's degree in English from Minsk State Linguistic University and Associate's degree in Business Administration from the Borough of Manhattan Community College. I am also a graduate of the American Numismatic Association's Seminar series, where we complete annual coursework in coin authentication, grading, valuation, and sales. I speak English and Russian fluently, which helps bridge the gap between U.S. communities and abroad.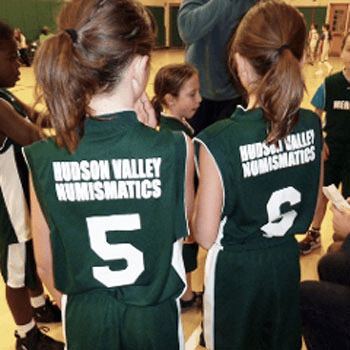 We Proudly Support of Local Youth and Education
We are proud to have had the honor of donating goods and services to the following institutions and charities: The Hastings Historical Society, the Dobbs Ferry Historical Society, the Tarrytown Historical Society, the Hastings Education Foundation, the Ardsley Education Foundation, and the Village of Hastings-on-Hudson Recreation Department.