Services
Hudson Valley writes USPAP-compliant appraisals of all types, and can help you with deciding which items to sell, auction, hold, or have us hold for consignment. We're also well-versed in conservation and restoration of your most precious treasures.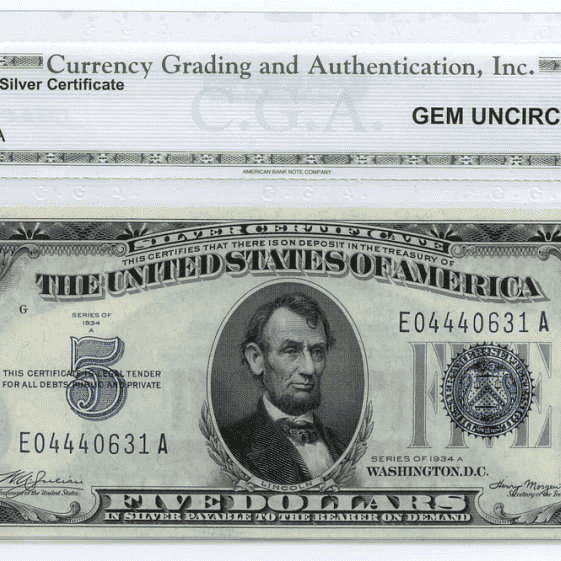 Appraisal & Marketing Reports
We write USPAP (Uniform Standards of Professional Appraisal Practice)-compliant appraisals of all types: Estate, IRS, market-value, insurance, replacement, liquidation. We also write accurate market reports advising on your sales options in various venues.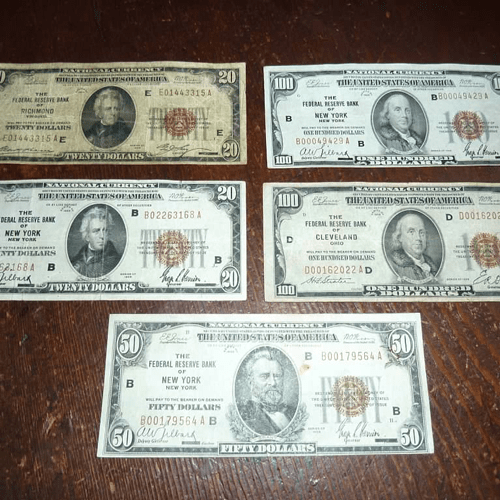 Sales & Action
Often it makes sense to break a collection into several logical lots to sell in separate groups. We can help you decide which items to sell immediately, put at auction, or hold for investment. We can also put your holdings out to bid to different dealers in a consignment arrangement.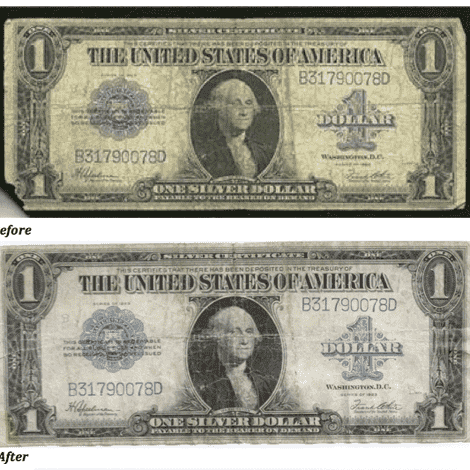 Conservation & Resoration
You should never attempt to clean a coin or collectible item in any manner! A single hairline from an abrasive cleaning or removal of any of a coin's natural "toning" (colored oxidation) can kill the value of a rarity.
We can advise you as to whether a coin requires professional conservation (e.g., the removal of damaging residue from an old holder or tape, to prevent further damage) or a vase warrants restoration (repairing a chip). We perform these services and know the best people in the field.