Never attempt to clean anything yourself. Leave this to the professionals—some items become worthless in the process.
Keep items in original condition and holders. The less you touch them, the better. Handling typically lessens an item's value.
Don't handle anything directly, wear thin gloves. If you must handle a coin, wash your hands and hold it by the edges.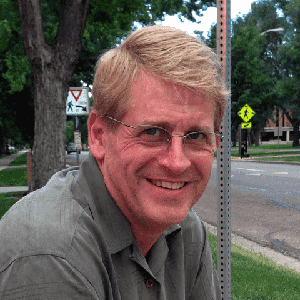 Marc Rosner "a numismatist first, a dealer second"
If I don't know about something and you need help with it, I make it my business to let you know, and to find out what we need to know to do the job right. I hold a B.A. in Historical Archaeology from Wesleyan University, and an M.A. in Science Education from Columbia University. I have over 30 years of experience collecting and dealing in rare items, and enjoy meeting people and hearing stories about the things that they have. I publish and write articles and books on science and numismatic education. [read more]